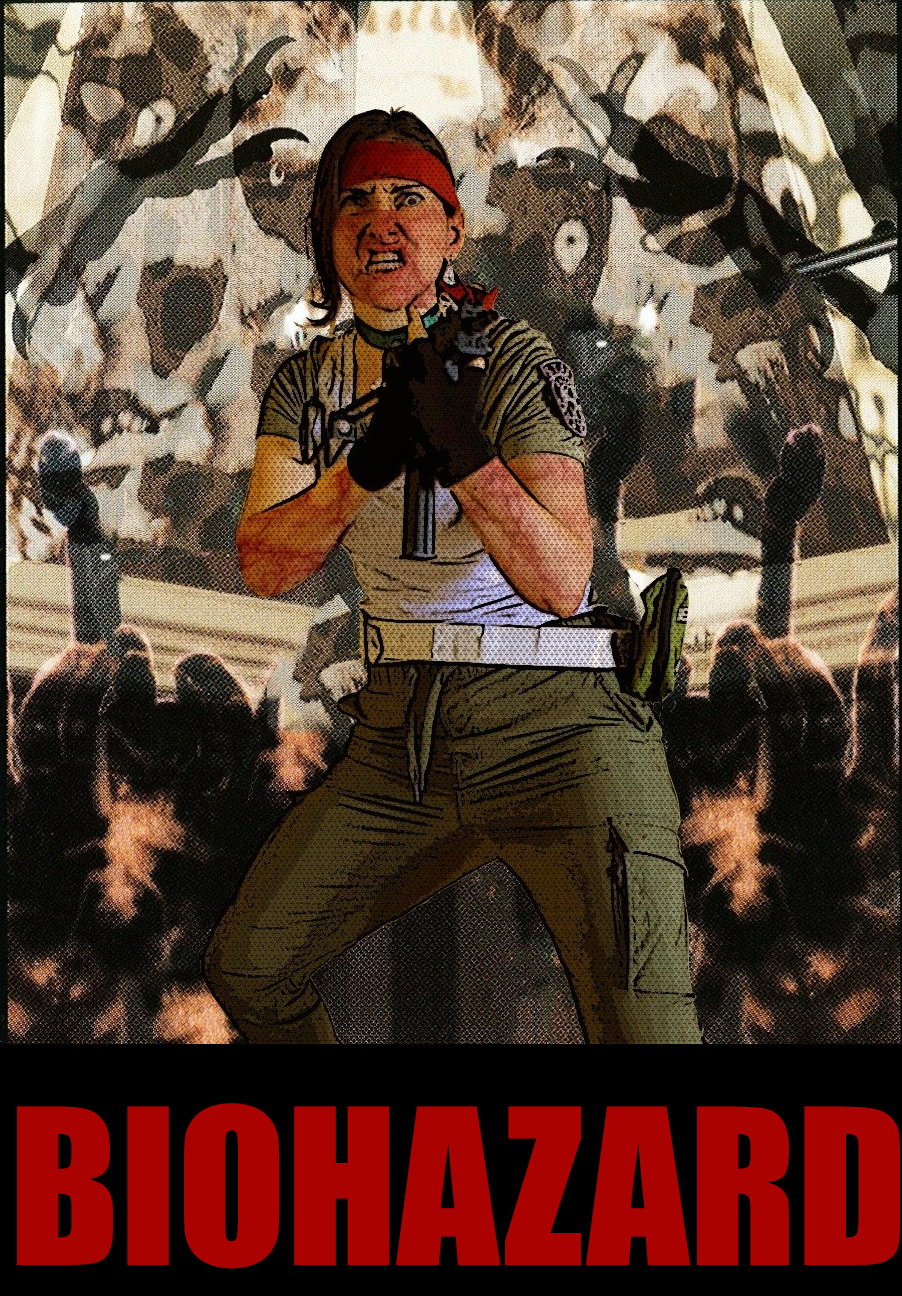 Biohazard
Juego hecho en Unity. Aún en proceso. El juego recrea el Resident Evil original. Este juego está hecho para fans y no hay ánimo de lucro en su desarrollo.
Gracias por descargar la beta. Pronto actualizaré con mejoras. Estaos al loro!
Game made in Unity. Still in develope. The game revisit the original Resident Evil . This game is made only for fans and was made without any intention to make profit.
Thanks for download this beta. Soon i will update the game. Stay alert!
UPDATE 9/15.2021
Controles:
W,A,S,D para desplazarse
Shift mantenido para correr
Click derecho para apuntar y dejar de apuntar
Click Izquierdo para disparar
Ruleta de ratón para cambiar de arma
E para interactuar
Alt+F4 para salir del juego
Controls:
W,A,S,D to move
Shift to run
Right click to aim
Left click to shoot
Mouse Wheel to change weapon
E to interact
Alt+F4 go out the game
YouTube : https://www.youtube.com/channel/UCotdZWPy7pM85MiT6N146hA
Twitter : https://twitter.com/RichardAiken17
Sketchfab : https://sketchfab.com/Perriqueso
Download
Download
BIOHAZARD-UNCOMPLETE.V.1.3.rar
383 MB